Top Rated Locations

Visit the best places for Fun, Food, Shopping, and more!

Forum

Ask city-specific questions in our in-app forum

Route Management

Enter your trip code and view your complete route, and everything along the way!

Weather Updates

Find out the weather updates for Pakistan's favorite locations

Social Network

We link travellers up to enhance your Travel Fun!

Events

Keep track of the best traveling events!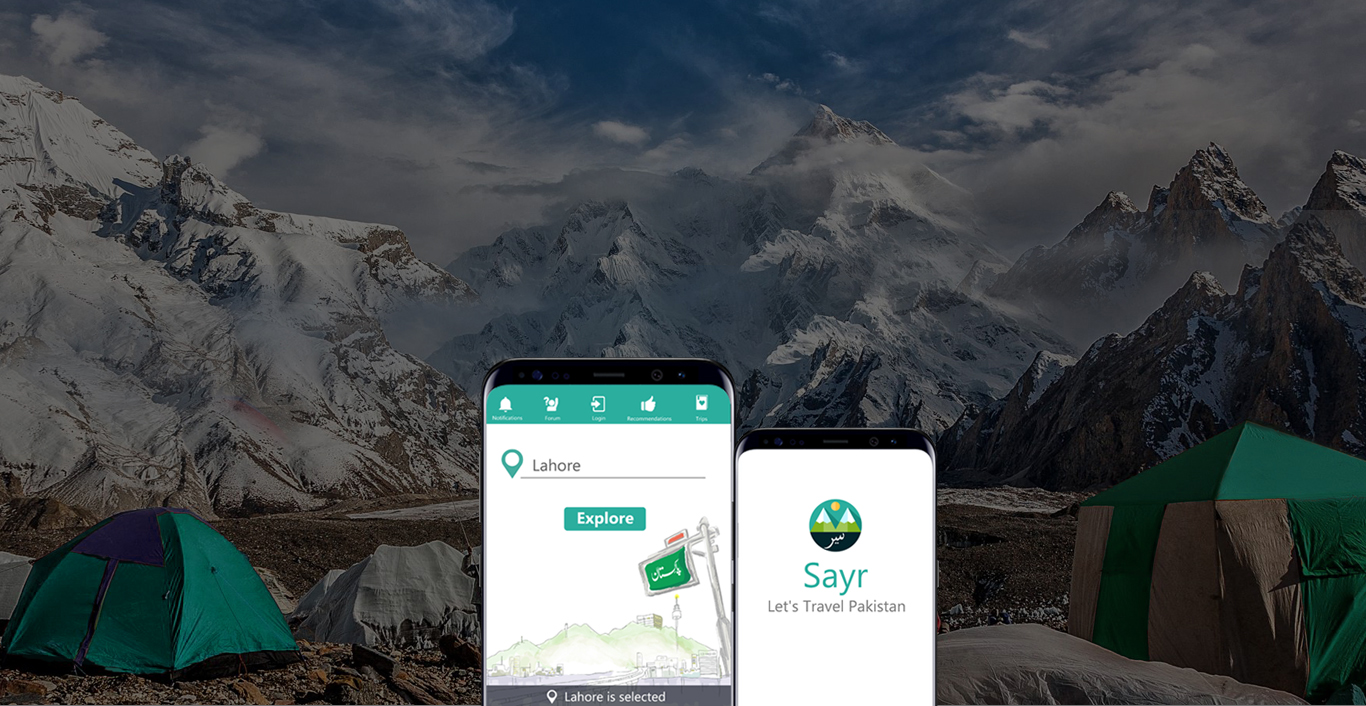 Sayr - Let's Explore Pakistan
Pakistan is one of the most beautiful places on earth and
exploring it is a heavenly experience.